5 Tips on Developing Your Psychic Powers ...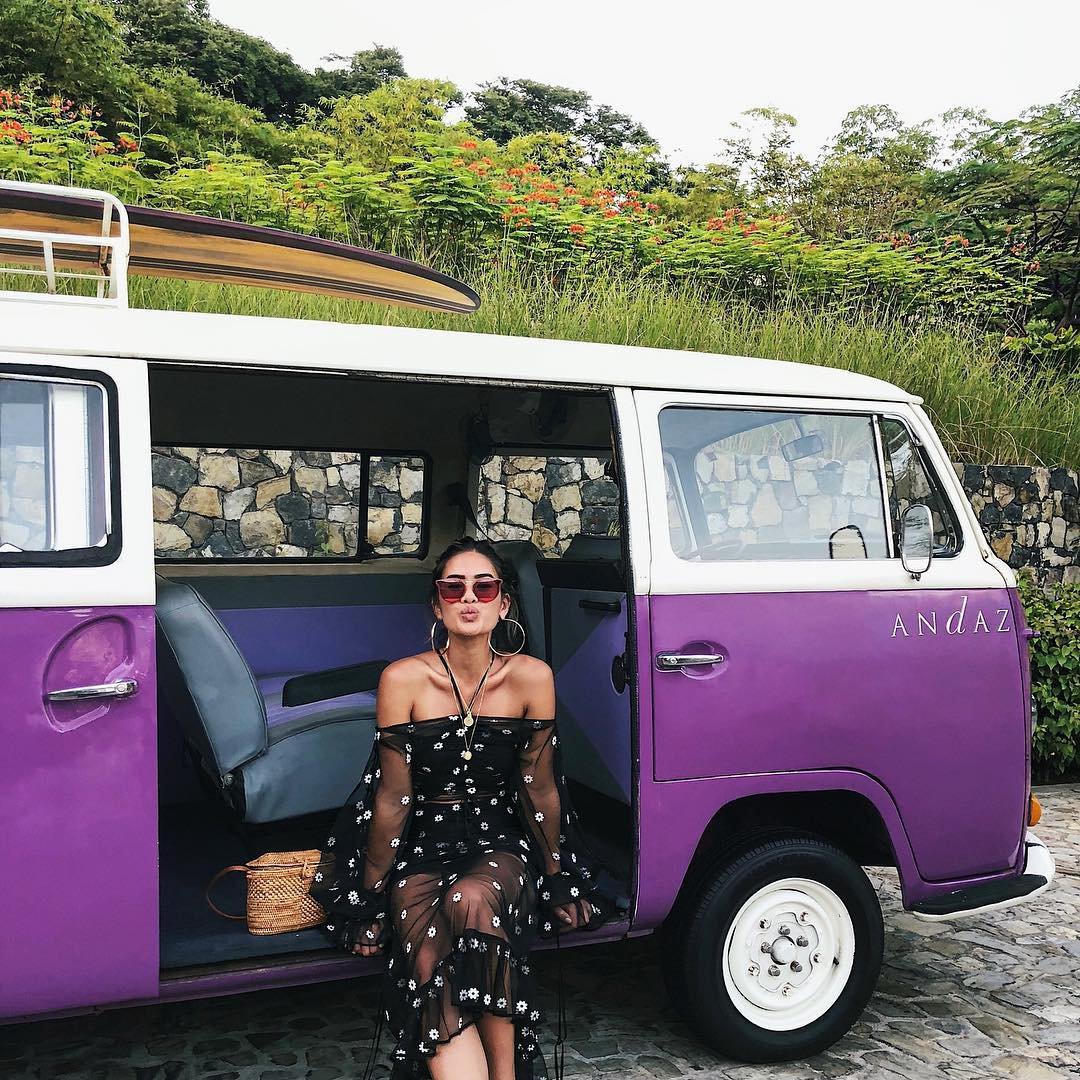 Psychics are amazing people, don't you think? They have abilities that some people could only dream of having. Wait, with some practice, you could develop that psychic powers. If you are wondering how, then continue reading my blog that is filled with 5 tips on developing your psychic powers …
Get as much knowledge on psychic powers that you possibly can. The Internet is a great place to do your research, but it is important to make sure the information you read is legit. By gaining knowledge on psychic powers, you will enhance yours.
You know what they say, "practice makes perfect" and that is definitely true, even for developing those psychic abilities. Take every chance you get to practice your psychic powers. In no time, you will have a strong mind and be good at it.
There are some psychic exercises that you can do in order to help improve your abilities. Relaxing and meditating in a quiet location is one of those exercises. Let those thoughts freely flow as you enjoy yourself. When you are doing this, you are letting your mind go deeper into the subconscious mind.
2.

Don't Take It as a Joke
If you take this as a joke, then you're not going to get anywhere. It is important that you believe in those psychic powers. Believe that it can happen. Remember, it all starts with believing that it is possible.
You should keep a journal and keep the notes of your experience in the journal. This will help you to see the progress that you are or are not making.
Those are 5 tips on developing your psychic powers. Surely, you want to reach deeper into the psychic world and I hope these tips are going to help you. Do you have any tips?
Top Photo Credit: Fuzzy Gerdes
{{#comments_count}} Show Commnents ({{comments_count}}) {{/comments_count}}