If I Could Pick the Cast for the Twilight Movie – This is Who I Would Pick ...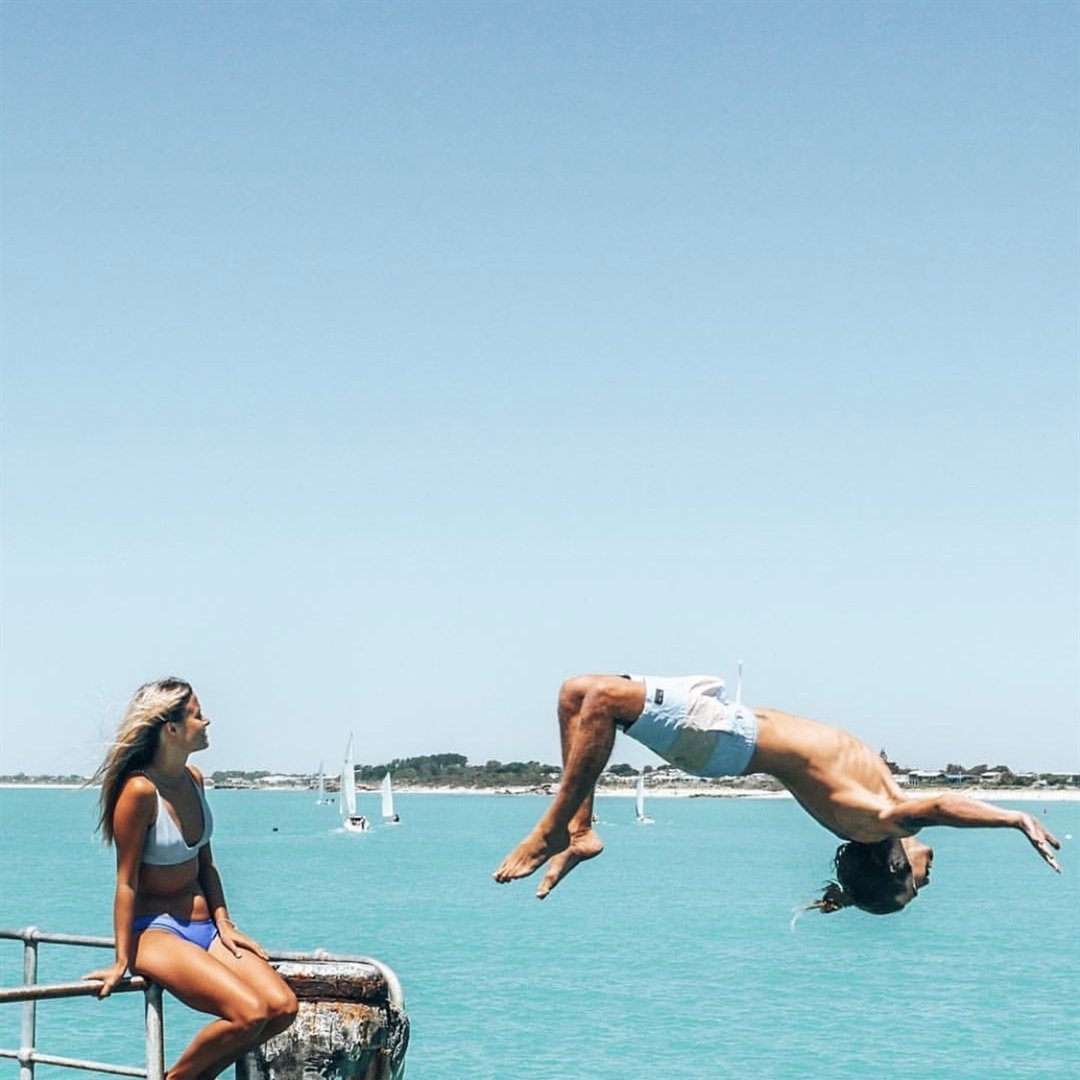 I guess you would call this a dream cast? I have been doing a lot of thinking about this topic on who I would pick if I could pick the cast for the Twilight movie. I know, it's not like this chance is ever going to come up, but still, it's fun to think about. Below, I am going to tell you who I would pick for Carlisle, Rosalie, Bella and Edward. Of course, you probably won't agree with me on some, if not all of the cast, but that is okay, that is what opinions are for.
I think Carlisle should have looked younger than he appeared. What do you think of Charlie Hunnam?
Kate Winslett. Well, I think they should have picked someone who looked similar to Kate Winslett. I don't think I really digged Nikki Reed playing the part of Rosalie.
Kat Dennings. This one was a tossup between Kat Dennings and Lucy Hale. Bella is a doe eyed brunette that has ivory skin. She is not an athlete, obviously – that would be one clumsy athlete. Do you think Kat Dennings would have done a good job as Bella Swan, instead of Kristin Stewert?
Do you know who Henry Cavill is? Henry played as Albert in The Count of Monte Cristo. Of course, I think Robert Patttinson did a good job and if I had a choice, I don't think I would change him out. I have gotten to used to him being Edward. I do admit though, at first, he was not the picture I had in my mind when I read the books.
There you have my cast of the Twilight series. I am still undecided on Rosalie. Who looks similar to Kate Winslett? I think that would have made a good Rosalie.
Top Photo Credit: hellojasmeen
{{#comments_count}} Show Commnents ({{comments_count}}) {{/comments_count}}