Jacob is a very well known werewolf that plays in Twilight. Many girls adore him and many guys are jealous of him. Despite it all, those girls who adore him just can't help themselves. In fact, some of them see Jacob when they close their eyes. If they don't see Jacob, then they see Edward. Well, I'm going to feed the fire right now and show you 5 cool Twilight pictures of Jacob on Flickr.com.
5

Black and White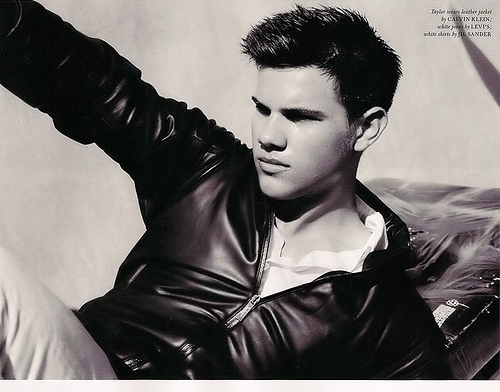 Photo Credit: lovegoodgirl217
With this one, I can't help but to notice that Jacob Black looks like a bad boy. He has his leather jacket and everything. This is a nice black and white shoot of him. What do you think?
4

Jacob on Top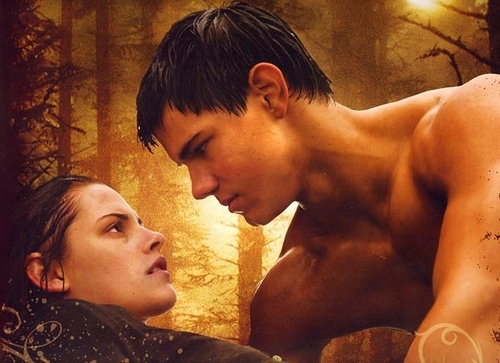 Photo Credit: dessa(L)kstew
Yeah, the subtitle to this sounded a bit "mind grabbing" didn't it? But I assure you, it is not what you think. In this picture, it shows a romantic shot of Jacob over Bella, on the ground, with no shirt on. Hey! Where'd you go? Come back – stop dreaming and look at my next pictures!
3

108 Degrees and Rising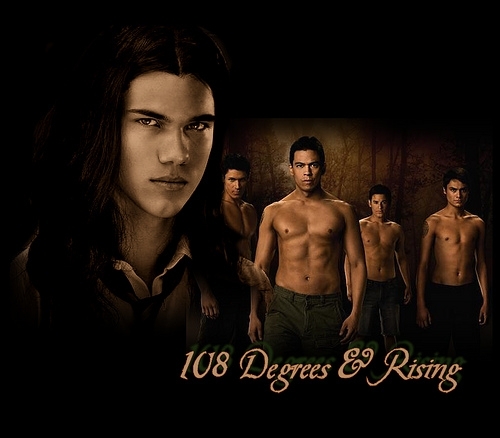 Photo Credit: editha.VAMPIRE GIRL<333
This is a shoot with Jacob in his pack, except, this time, Jacob is not a wolf. Many girls love this photo. What do you think?
2

Shirts on Today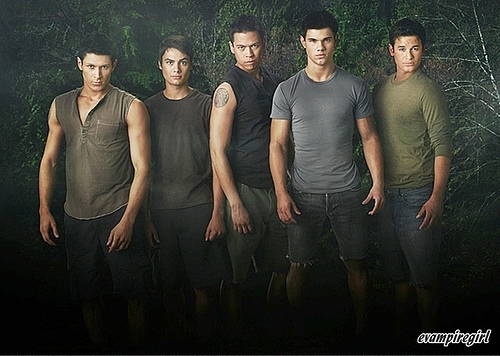 Photo Credit: editha.VAMPIRE GIRL<333
Sorry girls, the shirts are on today. However, the wolf pack still looks good. The look on their faces look as if they are up to something.
1

Jacob and the Bike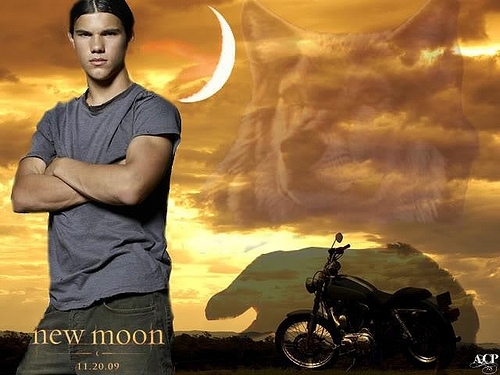 Photo Credit: Carlisle Cullen is mine-KHL-Esme-TEAM CARLISLE
Oh yeah, girls tend to like guys who ride bikes, right? Jacob is stage front with the bike behind him. This picture really does speak for itself.
Those are 5 cool Twilight pictures of Jacob on Flickr.com. There's so many of them that it is hard to choose just 5 of them. Which ones are your favorite?
Top Photo Credit: Carlisle Cullen is mine-KHL-Esme-TEAM CARLISLE