5 Cool Halloween Themes ...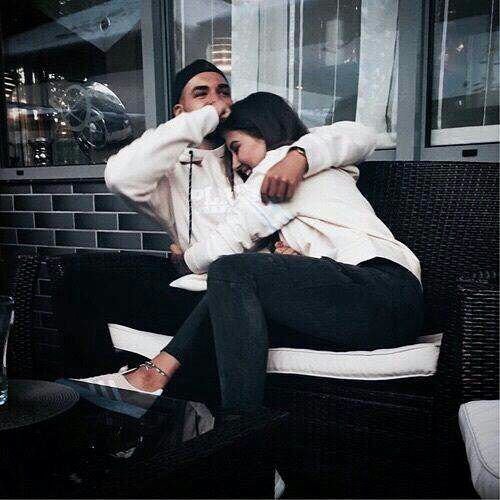 Halloween is right around the corner and I can think of 5 cool Halloween themes. For those of you that are having trouble coming up with themes on your own, this blog is intended to help you.
5.

Masquerade

The masquerade costume party is pretty popular in today's world. In fact, it has been popular for a long time. If all else fails and you cannot seem to think of any other theme for your Halloween party, then you should throw a masquerade party. Personally, I have always loved the feathers on the masks.
4.

Werewolf

What do you think of werewolves? Ever since Twilight has emerged in the scenes, werewolves have been more popular amongst teenagers. Throwing a werewolf themed party sounds cool. Everything at the party will be based on werewolves.
3.

Couple Theme

When I say couple theme, you probably already know what I am talking about. For those of you that do not know, by couple theme, I mean dressing up with someone. For example – he goes as Romeo, you go as Juliet. He goes as Edward, you go as Bella. Who is your favorite famous couple?
2.

Scary

It is Halloween, so the scary theme sounds like a great idea. Mix and match some monsters. Just call it the big old monster mash.
1.

Twilight

Yes, you knew I as going to put Twilight on here. After all, this blog did start as a Twilight blog, so I have to go back to my roots just a little. I have a feeling the Twilight scene is going to be popular this Halloween.

There you have 5 cool Halloween themes. These are great for adults. Number two may be a bit on the scary side for children. Do you have any themes you like?

Top Photo Credit: .Kels.

{{#comments_count}} Show Commnents ({{comments_count}}) {{/comments_count}}