5 Undead Video Games to Play ...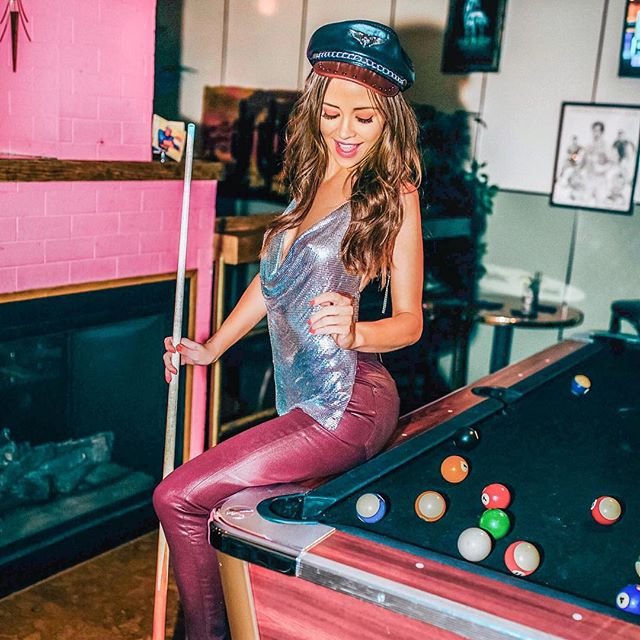 It's time for me to give you a list of zombie games to play. Video games are one of my favorite hobbies to play with my husband. Let me give you 5 Undead Video Games To Play…
5.

Splatterhouse (X Box 360)
Splatterhouse is just like it says it's time to splatter. This game isn't that hard to play and it pretty good. You get to be part of the undead and kill other monsters. This game was made for the Sega Genesis. Now, it has been remade for the X box 360.
The zombie in the resident evil story has always been the same, until they came out with resident evil 4 and 5. These zombies were fast and were transformed from another virus. I'm sure you heard I like this game from my other blogs. This is an excellent undead/zombie game.
These creatures are more than the undead, they are Necromorphs. They use the human body for a host to plant the evil monster in them. They are deadly and have no reason not to kill you. Dead space is one of the scariest games I've watched. My husband plays this game and loves dead space 2.
The Soul Reaver series started on the Playstation 1 and Dreamcast. The story takes place of a vampire that betrayed his own kind and gets thrown into the abyss. He was still vampire when he was tossed into the abyss and was torn into something for worst. After one year past by of his torment and pain that he endured, he was awaken by the underworld to do a evil deed that was to feast on roaming souls. That's why they call him the soul Reaver. Razzielle that didn't like to harm souls, denied it and escaped the underworld once again. This game has a huge story and it's real in-depth. My husband can tell me the whole story about it and sucks me right in.
House of the dead has been around for ages. It started on the dreamcast and went to arcade shooters. This game is a lot like duck hunt, but with zombies. They just recently made this game for the Nintendo Wii.
Undead video games have always been fun and one of my favorites to play. Another good zombie game would be the left for dead series. Do you play any of these undead games?
Top Photo Credit: Stormtrooper Effect
{{#comments_count}} Show Commnents ({{comments_count}}) {{/comments_count}}