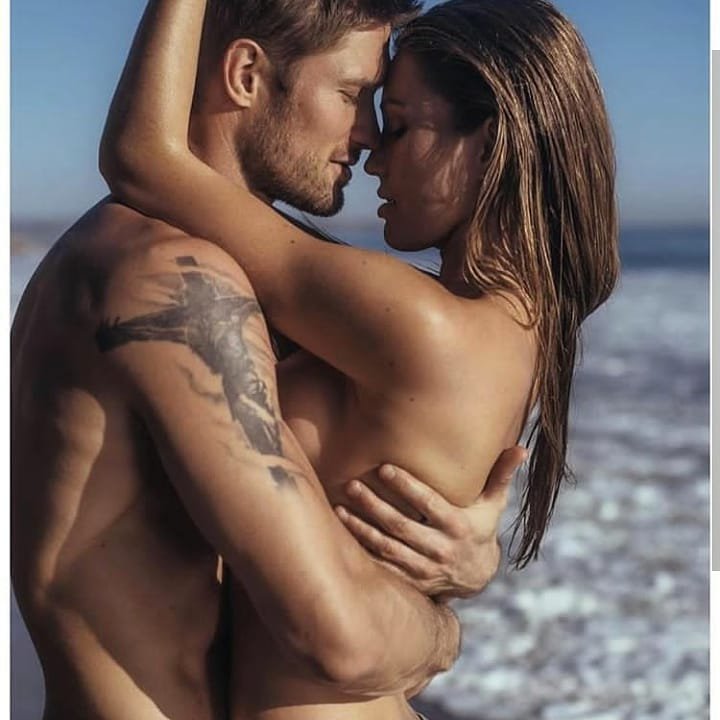 Who here does not have a taste for a good werewolf movie from time to time? Werewolves, just like vampires, are mysterious creatures that many of us enjoy. We may not enjoy them in person, though. We do, however, enjoy watching movies about them. Below, I am going to give you 5 werewolf movies …
5.

An American Werewolf in Paris (1997)
There is a more in depth storyline in this movie than there was in An American Werewolf in London. I also like the sense of humor this movie gives.
4.

Ginger Snaps 2: Unleashed (2004)
This is one of my favorite werewolf movies. This is the second film in Ginger Snaps. Instead of focusing on Brigitte, it focuses more on Ginger, who is her sister. Brigitte is locked in a rehab facility because of her addiction to wolfsbane. Wolfsbane is what keeps her lycanthropy at bay.
3.

Underworld: Evolution (2006)
This is another interesting movie. Actually, it's a werewolf versus vampire's movie. There is constant action in this movie.
This movie is also known as Wolf Girl. It comes packed with musical numbers and it has its fare share of male frontal nudity. It follows a traveling freak show wolf girl.
1.

Twilight: New Moon (2009)
New Moon is definitely a great vampire movie. In this movie/book, I actually thought Bella would end up with Jacob. Oh am I glad I am wrong.
Those are 5 werewolf movies that have gained a lot of popularity. Which is your favorite one?
.
Top Photo Credit: _Hans van de Vorst
{{#comments_count}} Show Commnents ({{comments_count}}) {{/comments_count}}