5 Other Movies Robert Pattinson is in ...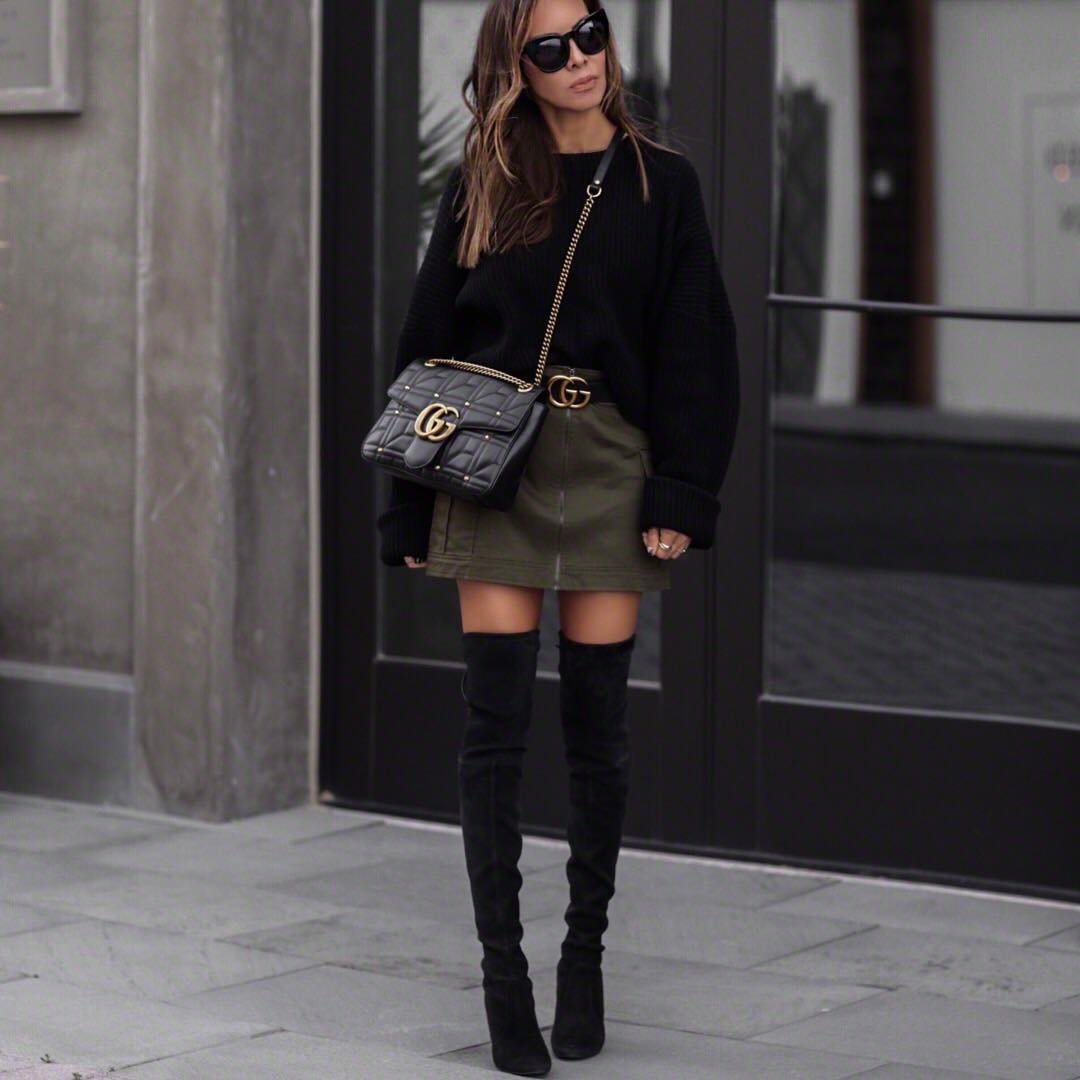 Personally, I think Robert Pattinson makes a good actor. At every chance I get, I watch a movie that he plays in just to see his acting. Below, I am going to give you 5 other movies Robert Pattinson star in.
5.

The Haunted Airman 2006
He played The Haunted Airman as Toby Jugg. I have to admit, I watched this movie just because it has Robert Pattinson in it.
4.

The Bad Mother's Handbook 2007
In The Bad Mother's Handbook, Robert played as Daniel Gale. Have any of you watched this one? I have never watched it and would like to know a bit about it.
3.

Harry Potter and the Order of the Phoenix 2007
Oh yeah, we all know that he played in Harry Potter and the Order of the Phoenix. He was Cedric in this movie. Don't you think he made a cute Cedric? The funny thing is, up until Twilight came out, I did not know much about Robert Pattinson, so I didn't even know he was the character in Harry Potter, even though I watched it many times, Cedric never caught my eye.
In Little Ashes, he played as Salvador Dalí. How many of you have watched this movie?
In Remember Me, he played as Tyler Hawkins. I must say that I waited for this movie to come out for a long time. It isn't just because the boy from Twilight is in it, but it is because I knew it would be a good movie. I liked how the story sounded and the book was also good. Remember me was definitely a great movie.
Some of the future movies Robert Pattinson will be in include Bel Ami and Water For Elephants. So, do you think he is a good actor?
Top Photo Credit: Cherry Passion
{{#comments_count}} Show Commnents ({{comments_count}}) {{/comments_count}}